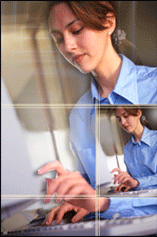 | | | |
| --- | --- | --- |
| Register for Advanced Security to access your Regional Support Center Web Site | | |
Click here if you already have a digital certificate or administrative access for another ADP Internet product. Otherwise, please follow the instructions below.

Before you register please select your ADP processing region from the list below or click on the map:

Note: If you are unsure which ADP processing region you are in, please check your latest ADP Invoice or Advice of Debit. It will display your ADP processing region in the upper left hand side (underneath your accounts receivable number).